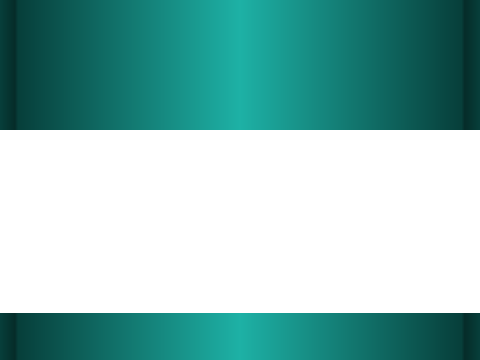 © aussies4aussies Ltd (ABN
87 652 539 850) Phone: 0413 337 751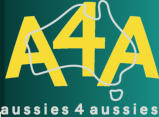 here for your community
aussies4aussies
the new way to help

Help Northern Rivers residents get
back into their houses.
Want to help people get their lives back on track?
Commencing June we will be out and about installing
Gyprock sheets in houses on Saturdays and Sundays.
Whether it be helping a neighbour, offering half a day or
the whole weekend - any assistance you can offer will be
a big help.
We urgently need people to assist in loading/unloading
and hanging the sheets. If we can get a few plasterers
on board to set, that would be amazing. No experience?
No problem? We can pair you with someone who knows
what they're doing.
PLEASE click the Volunteer Button and register your
interest.


Rebuilding Northern Rivers -
Room by Room
aussies4aussies is proud to launch this great initiative.
You can donate via direct deposit to the account
details below;
Bank Details: Westpac Banking Corporation
Name: aussies4aussies Ltd
BSB: 032-591
Account # 433 882
Reference: Rebuild
Or click the donate button to support through the
secure Shoutforgood platform




Want to get back in YOUR house?
Commencing June, we will be rolling out the Gyprock
and we'd love to visit you.
There will be a few prerequisites such as prepared walls
(denailed, etc), safe access to the property, but nothing
major. Even if you're not ready yet, please register now
so you go on the list for the earliest avilable installation
date.
All applications will be treated with strict confidentiality.
Your details will not be shared with anyone except your
address for the delivery of materials and workers to
arrive.
PLEASE click to Apply for Help now.




List of Individual Donors
G McNamee $100
B O'Neill $250
C Laskey $40
S Cowey $50
T Vliek $60
B Cairns $100
T. Johnson $100
A Cleary $50
M. Thomas $50
S. Gibbs $100
M. Clark $100
I & K Thomas $500
G. Lees $250
P. Boyce $50
P Previtera & C Gooley $100